Episodes
Tuesday Jan 12, 2016
Tuesday Jan 12, 2016
In this episode we run through our top 10 and bottom 5 movies released in 2015. Some cross over and a few surprises as well. No Netflix homework or news items this week. Enjoy!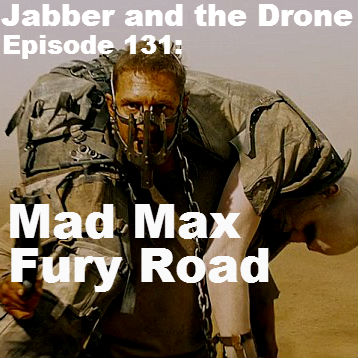 Tuesday May 19, 2015
Tuesday May 19, 2015
Leading up to our review of "Mad Max: Fury Road" we catch up on some movie news and discuss our favorite post-apocalyptic wasteland movies. Cassidy also regales Richard with more stories of disastrous apartment hunting episodes in LA, and at the end of the show we review the David Wain comedy "They Came Together."